Reuben Singhis a British entrepreneur and CEO of contact centre companyalldayPA andprivate equity firm Isher Capital.He rose to prominence in the mid-1990s for hisMiss Attituderetail chain. He has held many public appointments and was invited by the then Prime Minister Tony Blair to serve on a government advisory panel on small businesses and on the Competitiveness Council.He served on the seven-man government task force which was asked to review and then report on the Department of Culture, Media, and Sport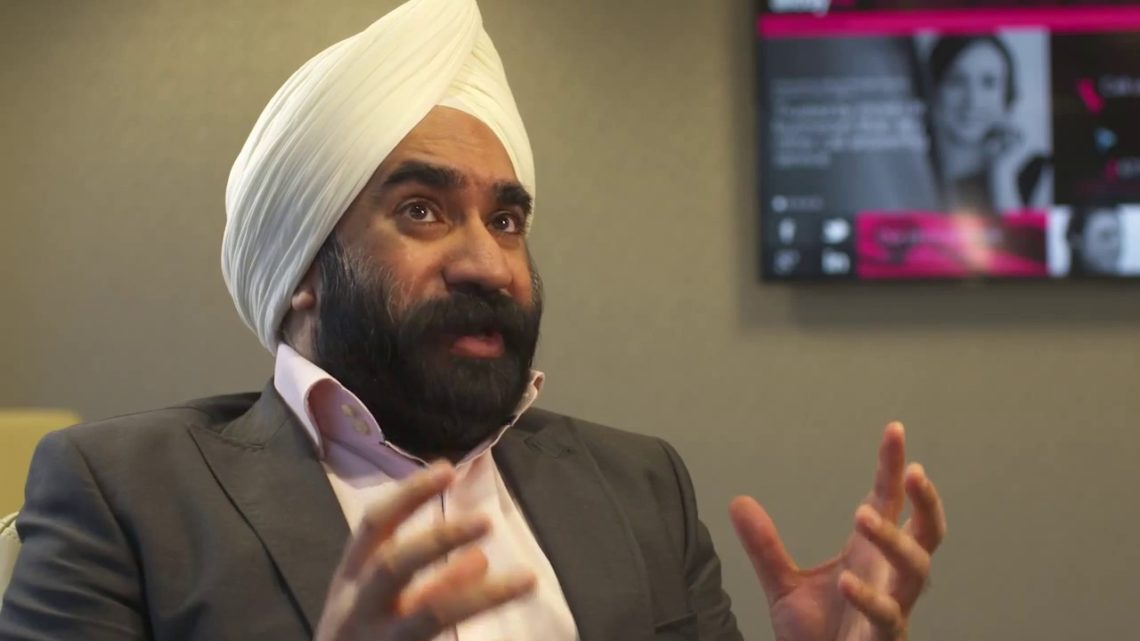 On 26 January 2003, The World Economic Forum honoured him as one of the "Global Leaders of Tomorrow" (GLT) in Davos. On 13 October 2003, his portrait was included in the UK National Portrait Gallery in a photograph taken by Trevor Ray Hart in December 1999. In 2003 the MIT Boston Technology Review Magazine voted him one of the World's top Innovators in their prestigious review.
He was entered into the 1998 Guinness Book of Records as the world's youngest self-made millionaire and also featured at joint 7th in the 2002 Sunday Times 'Rich List'.
In May 2005 he was invited to Dubai by His Royal Highness Sheikh Mohammed Bin Rashid Al Maktoum the Dubai Crown Prince to address an audience of over 1000 business leaders and entrepreneurs.