Now, if you are a blogger or new to building an online business, you might be missing on a source, that could be one of your major sources of income. Building an email list is crucial for your business.
Email list building might not seem like a good option to you, but after reading this you will know why you should build email list.
In simple words, any profession that requires you to have an online presence would benefit from this.
If you are into marketing, business, coaching, writing a book or just a blogger, it would be a smart thing to build an email list. If done nicely, it will help you generate more money. The good news, is that it holds the potential to grow your revenue and sales even more.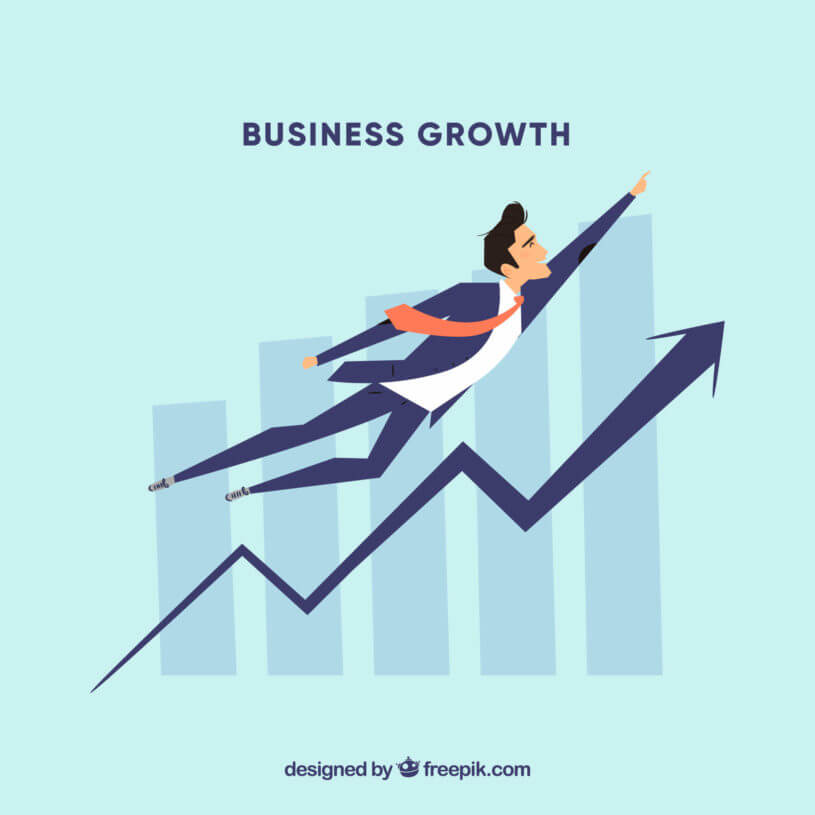 ---
How To Create An Email List?
In this, we are going to break down all the steps to help you get started to build an email list. However, there are various ways to build an email list. Some list building strategies require some money while some require just a little bit of work, but is totally free.
We will also show you the freeway of building an email list to help you get more sales, traffic & make more money.
---
Here Are The Steps For Email List Building
Step 1: Defining Purpose
Before starting to build email list you need to have a goal in mind. You need to decide what is it that you are trying to achieve with that specific email list.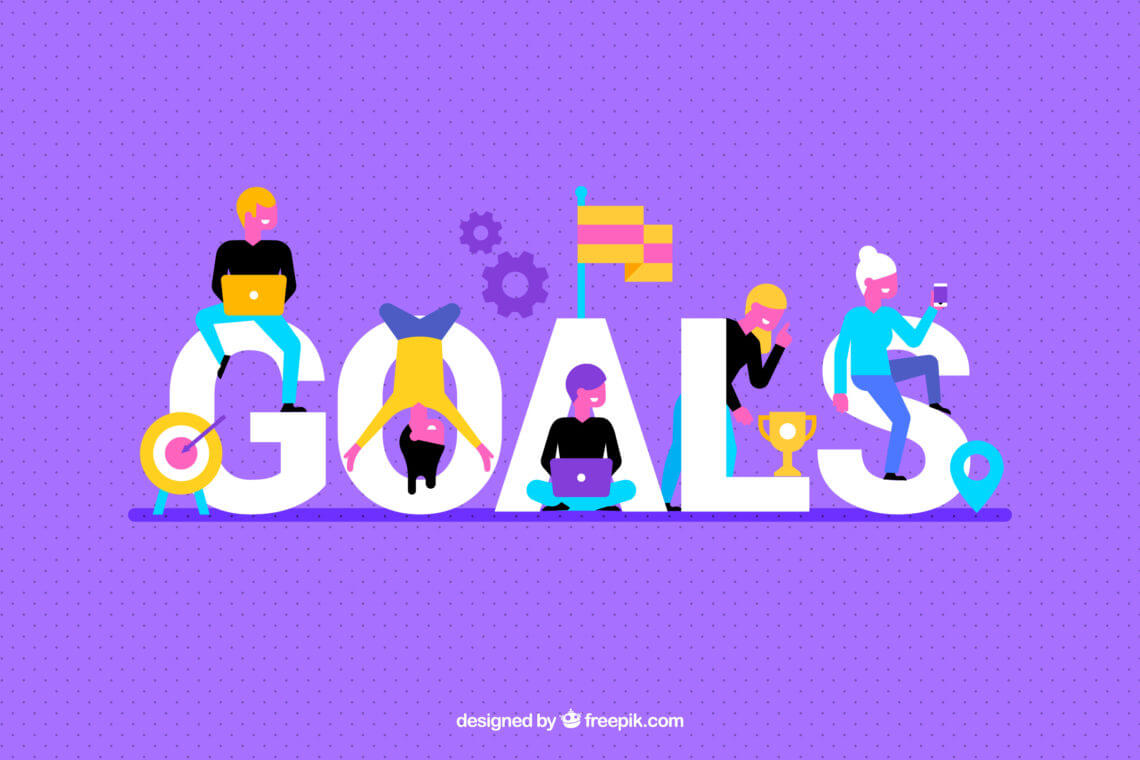 You can send newsletters or it could be used to sell products. The choice is totally yours.
You can use it to make money with Adsense, which requires a nice amount of traffic to generate revenue. You can use it to sell affiliate products, your courses or your own products. This step is crucial before you even start with marketing emails.
---
Step 2: Selecting A Email Service Provider

---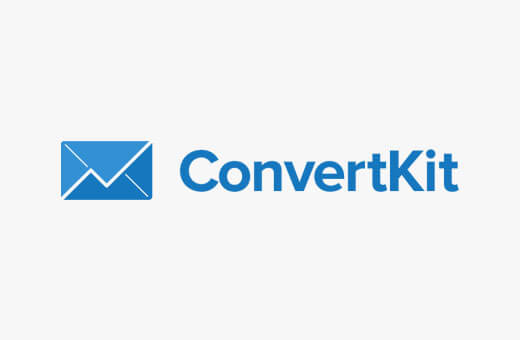 ConvertKit is a professional tool for professional bloggers. Many bloggers and entrepreneurs at a certain point when growing their business have tried out ConvertKit.
They have a good reputation or we can say are well known for their automation system and their email sequences. Through which you can easily segment your contacts in your mailing list. You can set up different mailing lists for different purposes such as to segment your contacts in your mailing list into customers & potential customers.
They also provide you with tools to create landing pages, pop-ups & opt-in forms for free.
ConvertKit also has email-based support system to help you when in need.
Pro's
Awesome Tagging Subscribers Feature
Great Automation System
Segment Your Lists In Groups
Single Person Would Be Counted As One Subscribe Even If They Signed Up Using Different Opt-in's
Free Opt-in Forms
Landing Pages Free
Pop-Ups Could Be Created For Free
Customer Support Available
Con's
Few Customization Options (for which you can use plugins)

A Little Expensive Only For Beginners ($29 a month for up to 1,000 subscribers)
---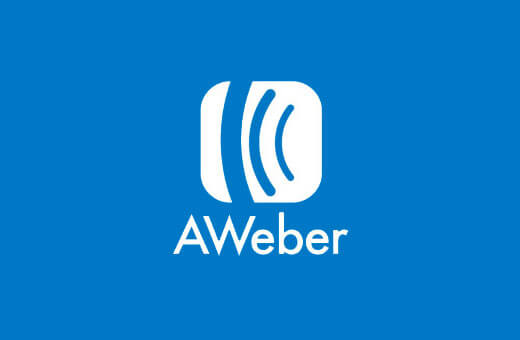 When I started learning about email marketing which was a long time ago, I often came across this name . It used to be really popular back then, for email list building. I knew some friends who were using this platform for their online businesses. So, I have a good idea about Aweber.
AWeber integrates well with other services. Yes, all of these platforms does integrate with other services but I personally never heard about any problems with integrating it.
It offers A/B split testing so you can test various versions of your emails and it will let you know which one performs better. It's a really useful tool.
They also give you access to their API if you are a developer.
Pro's
Easiest Autoresponder For Beginners
Amazing Deliverability
It Integrates Well With Other Services
Split testing
Gives You Access To Their API If You Are A Developer
Good List Segmentation
Reports & Analysis Good
Customer Support – Insanely Responsive
Con's
A Little More Expensive Than The Alternatives
Duplicate Subscribers Are Counted
Not Recommended For Advanced Users
---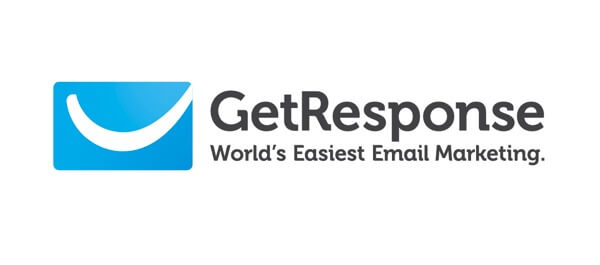 GetResponse is a feature-rich online marketing solution capable of handling both small and very large lists. This platform can be used for many things, landing pages, webinars, deliver information to your email list or convert them into paying customers.
What's even better is that when you sign up, they guide you step by step by giving you video tutorials, user guides & context help for email list building. Although, you can find even better tutorials by doing a little bit of research on the internet. For beginners, it's quite helpful. Saves time & effort.
Pro's
Ease of Use & Great UI
Drag & drop For Forms, Emails & Landing Pages
Create Landing Pages
Allows A/B Testing With Your Designs
Spam Testing
AutoResponder
Fast Email Delivery
Con's
Customer Service Not That Great
GetResponse App For Mobile – Limited Features
Hard To Figure Out Stats For Some Data Types

---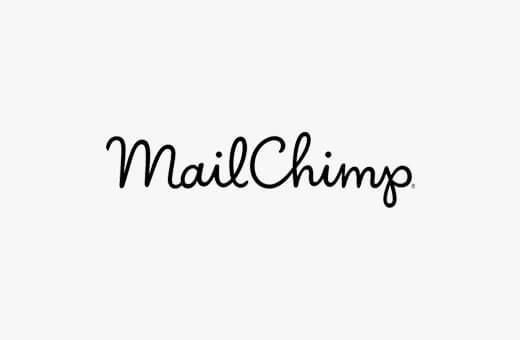 MailChimp is the most popular platform out there, right now. It is completely free to use & also allows you to create different mailing lists. It also gives you the tools to design and customize your signup forms & opt-in's.
It is easy to use and works well with other services. MailChimp does all the basic things that an email service provider should be able to do & is free to use for up to 2000 subscribers but if you want more you can always upgrade from the free plan.
If you are just getting started with email list building, this platform is great for you.
Pro's
Detailed Reporting
Great Template Editor
Good Basic Email Automation
Easy To Understand & Navigate
Awesome For Small Businesses
A/B Testing
Built-In Drag & Drop Editor
Con's
Can't be used for advance email automation
Not For Medium To Big Businesses
---
How To Build An Email List For Free?
We suggest you MailChimp, it's free and does a good job. If you don't want to spend any money and just focus on learning, this is a good choice. To be honest, it's not the platform but the way of email list building & using it that will get you results. No matter which platform you are on. If you don't have the right skills to do it, then those platforms are of no use.
Following these steps will help you get started with email list building.
It will save you time and effort. Rather than spending so much time, just trying to figure out basic things might take a lot of time. Through this, we tried to save that time & energy for you.
---
---
Step 3: Getting Subscribers
Now, this is where the real work starts. There are many methods to convert visitors into subscribers. This is where people enter their email to join the mailing list. Create a sign-up form through which these people become subscribers.
Using opt-in's, which is another way to add people to your mailing list.
You must have seen this a number of times. When you visit a website and after a few seconds come a pop-up. It offers you something in exchange for your email. The main goal here is to provide value to people, so they enter their email and says "YES, I WANT TO BECOME A SUBSCRIBER", as your offer provided value.
Now there are many ways to create signup forms and opt-in. Which can be used to target specific people. You can have as many signup forms or opt-in's on your website. But you should do this in a limit.
If you overuse it, it will have the opposite effect and would not result in growth.
---
Step 4: Provide Value

Let's face it, people don't care about you until you provide them with something in return. You have to be willing to share your own methods or knowledge.
The good thing is, this situation completely flips when you provide people with value.
Give them helpful tips, guide them, teach them, there are so many things that you can do. Yes, there are many articles on the internet about everything. But over here, it's not about the quantity, it's about the quality of the content.
Don't be afraid to share your own views on doing certain things, that could help many people. Every person is unique, its not just a myth it is the reality.
Each and every person has their own way of doing things. Sometimes, we might discover a better way of doing a thing. Suppose it saves a lot of time and hard work for people.
Imagine you teach it, it will help many people and you will also be able to make money from it.
It's a win-win.
You benefit from it & it benefits others who are trying to learn or do that same thing.
---
Step 5: Creating Signup Forms & Opt-in's
Let's now create signup forms and opt-in's to get emails for your email list building campaign. Opt-in's is those popup's which comes up on your screen after a few seconds, offering you something in exchange for your email.
Both have their advantages and disadvantages.
Utilizing these both will result in the growth of your business. Where to put them is one thing whereas when to show them is another thing.
Sign-Up Forms
This is the place where users enter their email to join your email list. It is generally used for newsletter purposes. Sending your latest blog posts, updates and news about your website.
This is what generally sign-up forms are for.
Now, you can be all creative and try to do smart & unique things with it. But usually, these are for newsletter purposes.
Use a catchy lure to make people take action, so they enter their email address and join your mailing list. Avoid using generic lines like, "Join Our Mailing List", (you can use this but make it sound a little bit more exciting) with a design that might not be complementing the theme or design of your website.
Instead, use something catchy like "Join Us & Get My Secret Ways To Do A Thing Along With Weekly Tips".
You get the idea. Customize the form with colour's, font's & buttons, try to match it with the design of your website. MailChimp allows you to make signup form's and even customize it for free.
Opt-in's
Opt-in's are an interesting way to capture emails by providing people with something of value in exchange for their email.
You must have seen popup's appearing on your screen, offering you a free download and you just have to enter your email to get it. Well, that's what an opt-in is like and how it is used.
Create eye-catching graphics, catchy headlines to get the viewer's attention and provide something of value to them. You can create your ebooks, infographics and use it in opt-in's.
It can also be used for affiliate marketing which is another way of making money through a website.
---
Step 6: Displaying Your Forms & Opt-in's
I can talk about this all day. This step is one of the crucial steps in email list building process. It's one of those things which will result in more sales, clients or conversions.
Understanding when & where to display these will help you to grow your email list.
Where To Display?
So, by now you have successfully created a signup form or an opt-in, maybe both. Now we have to decide where to put them. There is no perfect formula for this. You can display them anywhere you want.
A good rule of thumb for opt-in's is to make sure whatever kind of opt-in you are going to display, is relevant to what the user is reading.
Else, you won't be able to convert your traffic.
For signup forms, you can display it anywhere you want, just make sure it looks good.
When To Display?
For opt-ins, make sure the design of your opt-in has an easy to locate exit button. So, that people who just want to read your content don't get frustrated by the opt-in and people stay on your website.
Else, it will increase the bounce rate on your website, which is harmful to SEO.
Tip: Delay your opt-in to pop up after a few seconds. At least 50-60 seconds.
---
Step 7: Setting Up A Welcome Email Sequence
After following all the steps in the email list building process, now is the time for welcome emails. These are automated, so you won't have to send the email to each and every person in your mailing list by yourself. Every email service provider would have the option to set up an automated welcome email's.
Think of it as the first impression.
People receive the email and that's when they start to form opinions about you. So, a nice welcome email will help you get a better first impression.
In your welcome email, try to keep things simple & easy to understand. In those welcome emails, just start with an introduction. Tell them about who you are, what your company or blog is about.
To make your welcome emails more friendly is by including your own photo in it. Above all, they should feel like they are talking to a human, not a robot.
You may include blog posts that you think your reader would be interested in reading. Social media links can also be used in welcome emails so people can connect further with you.
---
Step 8: Being Consistent With Sending Emails
Let's talk about what to do with your mailing list. Now you have people in your mailing list, as I said in step 1 you need to set up a goal as to what is it that you want to achieve from that email list.
Remember the goal that you had when you started with email list building. Like more, sales, conversions, traffic or leads, so always keep that in mind before sending any type of email to your subscribers in your mailing list. When you keep that in mind you will be more careful when sending an email list.
Start with sending your blog posts that would you think will help your reader and make sure it is relevant to the user. If the posts or the content you are sending is not relevant to the subscriber in your email list, they are going to unsubscribe, which is the opposite of what we want.
Talk about your experiences with a product, share tips, things that you think are helpful. This way you will build a connection with them. Share your knowledge with people in your mailing list.
We need to understand that if we are just going to pitch them product after product, they will just consider you as a spammer. Instead, have patience, trust in yourself and be consistent with sending your emails.
Here is a thing you need to keep in mind, send not more than 1-2 emails per week. It is more than enough, you don't want to scare your subscribers by bombing their inbox.
Use your time, energy & emails wisely.
---
Step 9: Optimize Opt-in's For Different Audiences
Suppose, you have a blog on fitness and you want to promote an affiliate product on weight loss along with your own product on a diet plan. Now don't just use the same opt-in for both of them, using different opt-ins for each of these would be a good idea.
Target different categories in your blog with different email sequences and opt-ins. Build email list for each one of them, promote your opt-in's and get people to get into your mailing list by providing them with some value first.
Some opt-in's will get more subscribers than other which is completely normal. Focus on potential clients through your email list.
Build email list for different audiences, focus on your target audience and start the email list building process with all of them. It does require some time and effort but in the long run, this is what will help you grow your business.
---
Step 10: Grow Your Email List
Now, you know the email list building process, how to make an email list and how to get people into your mailing list. With time your traffic is going to grow and eventually, you are going to see more people on your mailing list.
Start with the promotion of your opt-in's and signup forms. Use social media, such as Facebook, Instagram & Twitter to promote your products. You can even run ad campaigns on Facebook to target a specific audience when building an email list.
Try different ways to promote your opt-in's like using landing pages. Focus on things that will help you grow your email list because more people in mailing list means more potential clients, sales and revenue.
Also Read – 6 Steps To Skyrocket Your Followers And Social Media Marketing
---
Conclusion
All of this does require some time and effort so try not to get overwhelmed by the amount of work you have to do in some situations. It's not an overnight success scheme but yes, you will see results with time. By having patience, you will definitely see your business growing.
---