We all face problems in our lives, dealing with new challenges in every aspect of our lives. People have a hard time accepting and dealing with these problems.
Problems are everywhere its just a matter of the point of view of a person, crying over the shoulders of your loved ones is not a solution to these problems.
A strong and matured mindset is essential not just for adults and old people but for everyone including kids and teenagers.
How you should face problems in your life is not something which is taught to everyone when they are young.
Here are the things which you should know to face problems in your life like a gentleman.
---
1
You Gotta Stay Relaxed
You have the right to work, but never to the fruit of work
Keep working and don't expect anything in return. No one cares about how hard you worked for something, what sacrifices you made all people care about is results.
That is not going to change, the root of the problem is that we expect things while we are working for it, we imagine wonderful things its like heaven on earth but what you need to understand is you only have the right to work expect nothing while working hard for it, follow it and you will see your life turning around.
When the mind is calm, it thinks clearly and lets the intelligence shine which is very important to thinking and discernment.
2
Develop Self-Control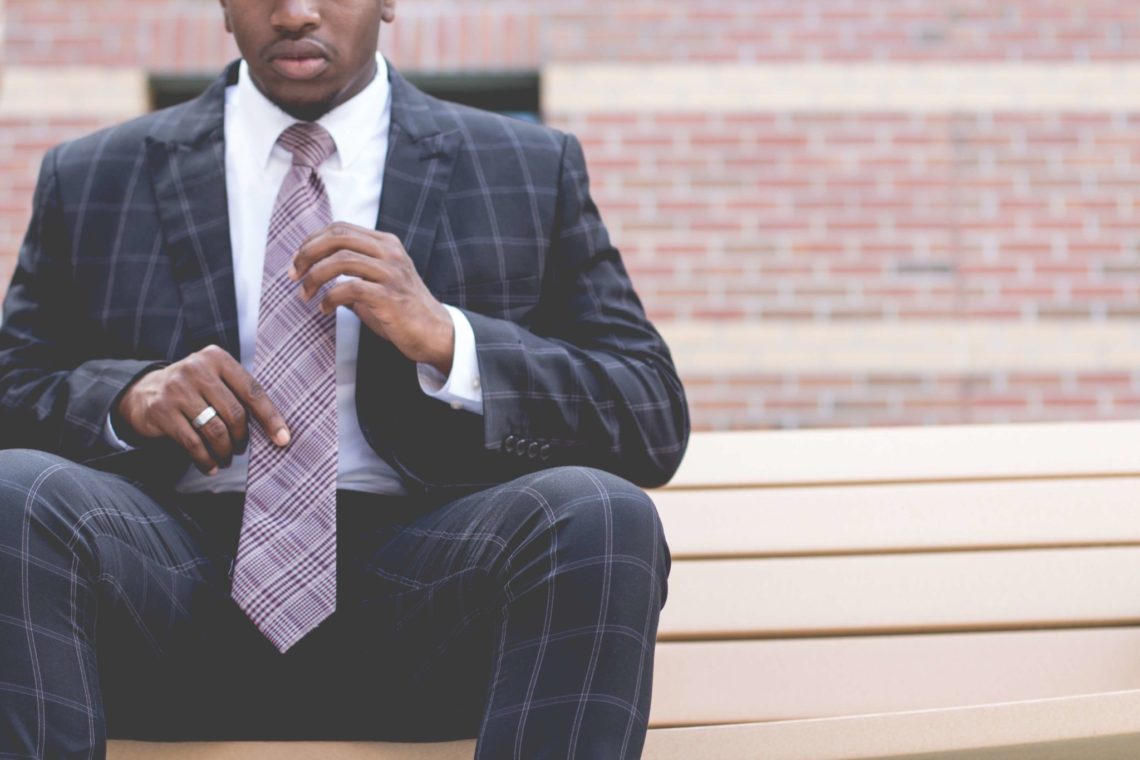 Overreacting to a problem will cause you to make bad decisions
The idea of self-control is that you deny your urges, deny your nature when fear threatens your self-control you must fear losing control even more. It's tough to bite your tongue and show restraint one of the most common problem which everyone seems they have is depression, to face depression first you have to be sure if it is really what you think, to be sure about it read about its symptoms here.
Here are a few tips on building self-control to face problems in your life gracefully:
Train your brain to handle different situations, and to prepare for both positive and negative outcomes.
Forgive yourself for past mistakes
Stay with quality people even if it means to have very few friends
One should complete any auspicious work as soon as possible and keep delaying the inauspicious work as much possible
Set small achievable goals and accomplish them with determination and focus
By pushing yourself to do what's important but not easy, your self-control reservoir will expand
Never try to imitate anybody even if its a celebrity, instead absorb the good qualities and ignore the bad ones
Stay away from intimidating things which you know will eat your time
Control the number of abusive words coming out of your mouth
3
Embrace Your Life As It Is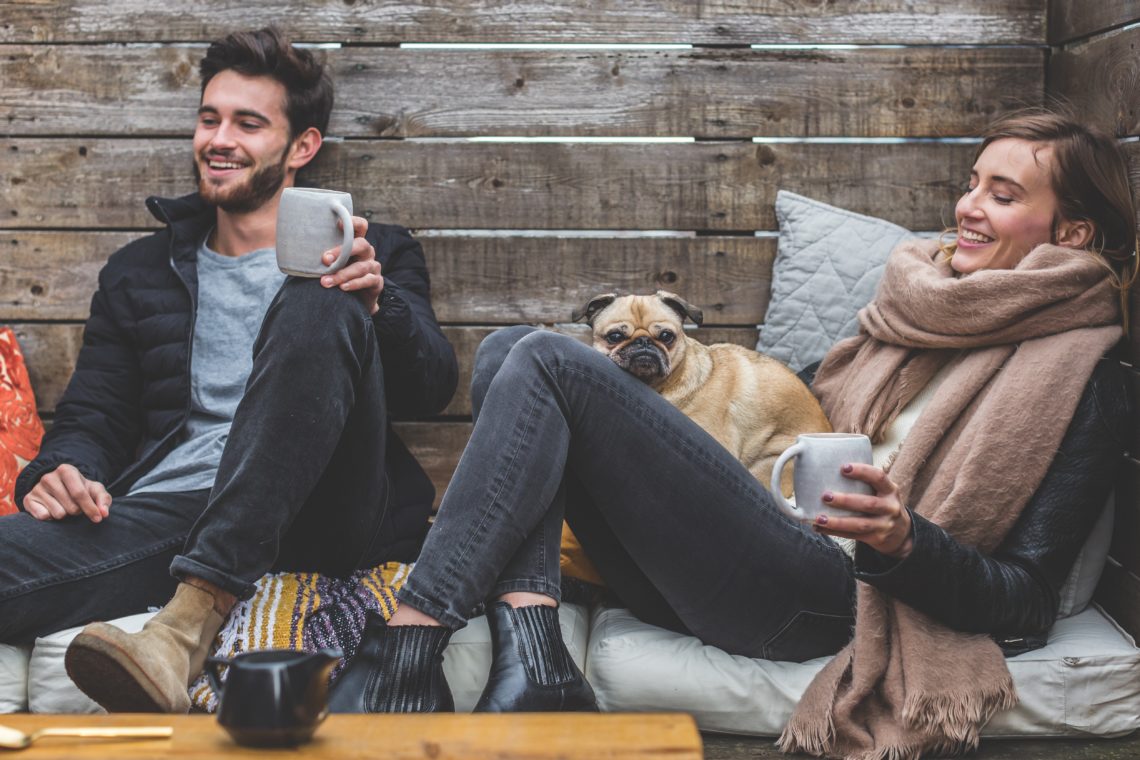 Embrace Your Life As It Is Rather than as you Wish It to Be
There is freedom in taking life as it comes to us—the good with the bad, the wonderful with the tragic, the love with the loss, and the life with the death.
When we embrace it all, then we have a real chance to enjoy life, to value our experiences, and to mine the treasures that are there for the taking.
When we surrender to the reality of who we are, we give ourselves a chance to do what we can do.
4
Be Satisfied With What You Have And Who You Are
Always be satisfied with what you have while working on to your life
Be always satisfied does not mean to sit back and relax and let your life do crazy and unimaginable things to you, instead be satisfied with what you have right now while focusing on your future move.
Remember this doesn't mean you should not have any ambition or stop trying to make more money and deny to face problems in your life and new challenges.
There are two ways to live: you can live as if nothing is a miracle; you can live as if everything is a miracle.
5
Do What Is Right Not What Is Easy
We're kept from our goal not by obstacles, but by a clear path to a lesser goal
Small goals are important but forgetting your ultimate goal will only slow down your growth. Do not worry about anything when taking path which is not easy, when you face problems in your life do not suddenly choose the easy way out instead focus and think , the easy way might be a trap set up for you.
Thinking the right way you will know your worth and your potential.
Stay unaffected by society and what they think about you
6
Fear From Nothing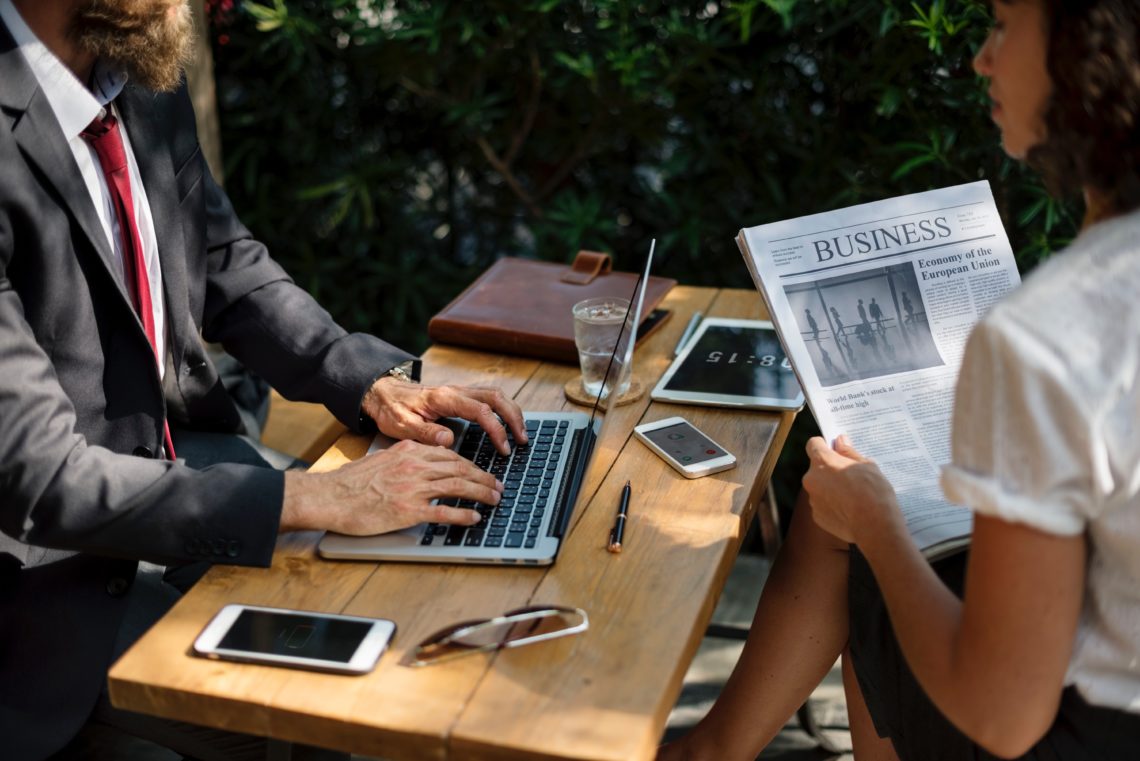 Fear from nothing except the almighty God, death comes to all, so what is that you fear of?
Never be afraid of anything we all will have to leave one day just like the leaves of the trees, to make way for the new leaves to come. He who has no faith in himself can never have faith in God.
The world is a drama, staged in a dream and death would not be called so bad, if one knew how to truly die, it would be much easy to face problems in your life.
Realization of Truth is higher than all else. Higher still is truthful living.

– Guru Nanak Dev Ji ,Sri Guru Granth Sahib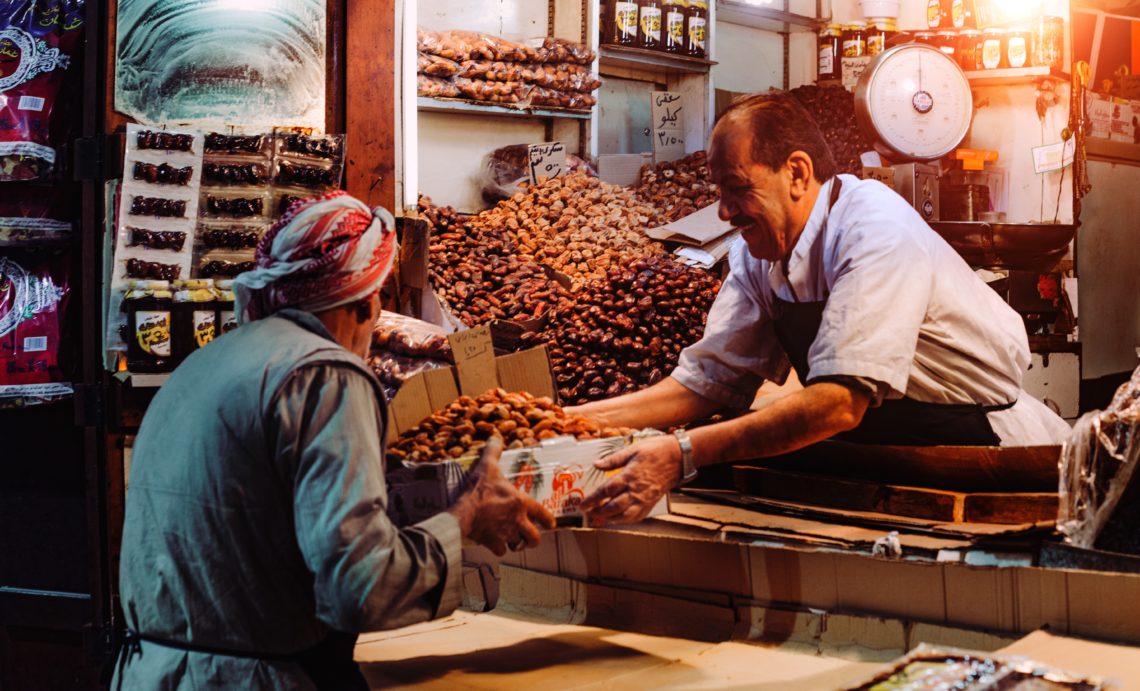 It is better to perform one's own duties imperfectly than to master the duties of another. By fulfilling the obligations he is born with, a person never comes to grief.
On this path, the effort never goes to waste and there is no failure, darkness cannot drive out darkness only light can do that. Hate cannot drive out hate only love can do that.